With the rising prices of cigarettes, and unemployment at an all-time high, more and more tobacconists are being burgled, losing thousands of dollars worth of stock.
Protect your business with the latest and best security.
For increased protection we can help with more comprehensive security options:
Galvanised sheeting
Galvanised sheeting
Many clients are utilising galvanised sheeting
on walls and steel mesh on ceilings of bulk store areas. This can stop thieves
in their tracks if they choose to try and force enter from inter-tenancy walls
and shared ceiling spaces. Some clients choose to use the galvanised sheeting
and mesh to the entire tenancy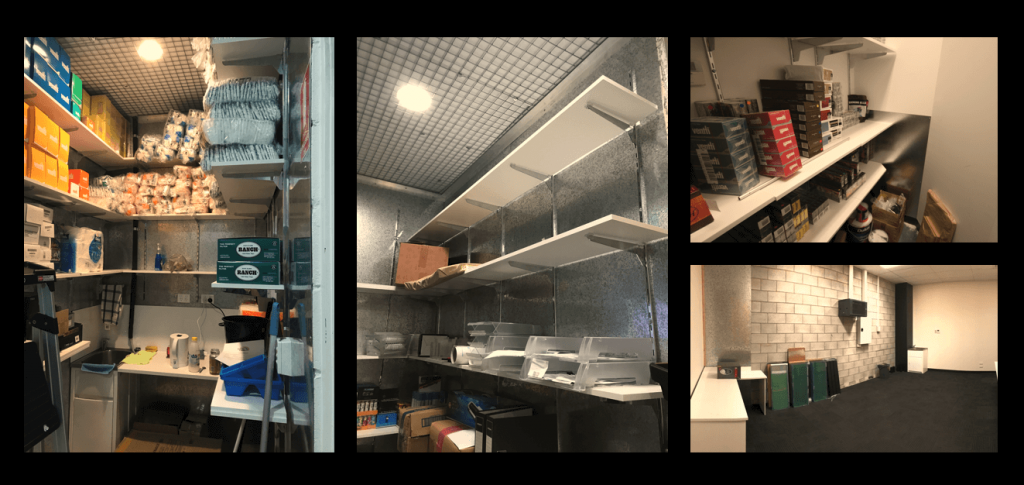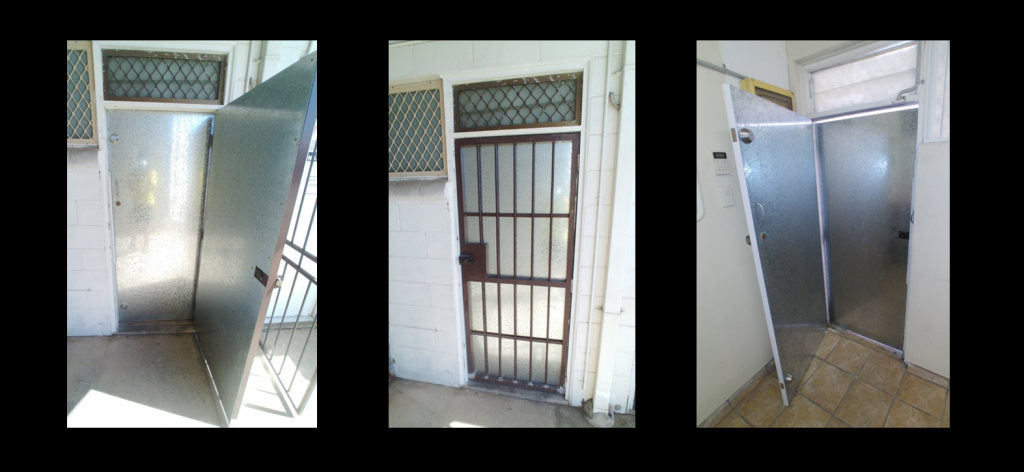 Slatwall units and fixturing
It is an effective use of space, and offers
added protection for walls surrounding storage areas, fixed slatwall offers an
additional 16mm of MDF barrier to the standard plasterboard wall.
Solid core storeroom doors with triple deadlock
It sounds straightforward, but the solid core door is globally underestimated. You often see videos in the media of thieves kicking through doors, this is virtually impossible if you utilise a solid core door with galvanised steel, 3 or more deadlocks and a steel stopper.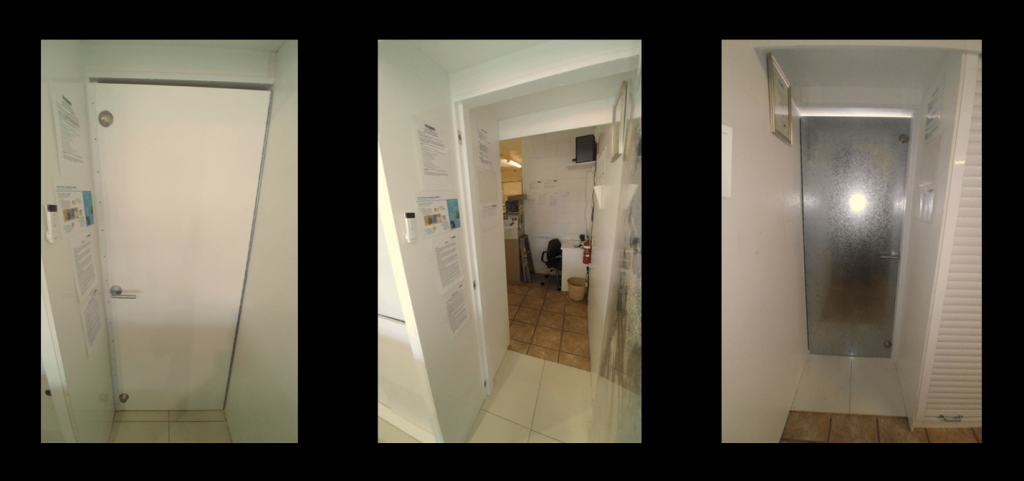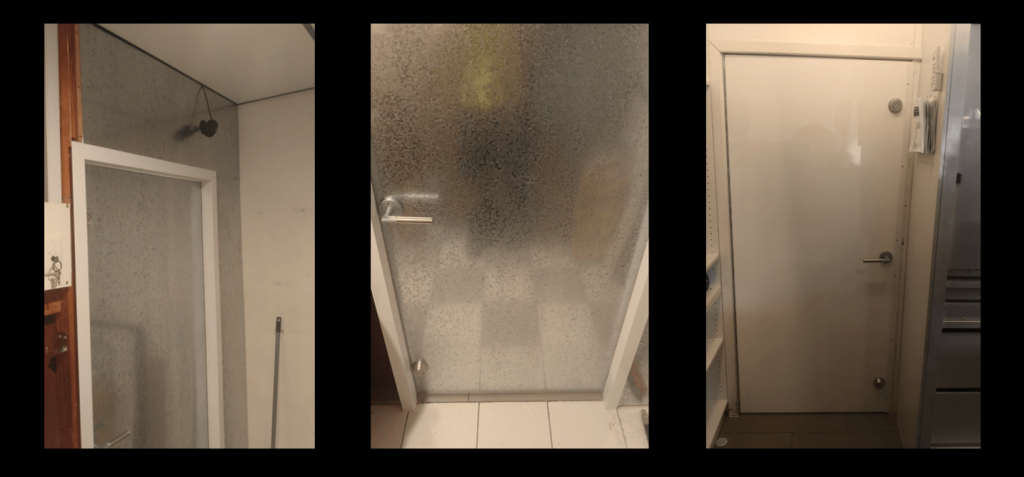 Cigarette unit Security
Solid roller shutters gives would-be thieves a
much harder task and may reduce or eliminate loss, with the amount of time
involved to break or remove the shutters before they can access the cigarettes.
Don't waste time and money on cheap shutters that cannot withstand an attempted
forced entry.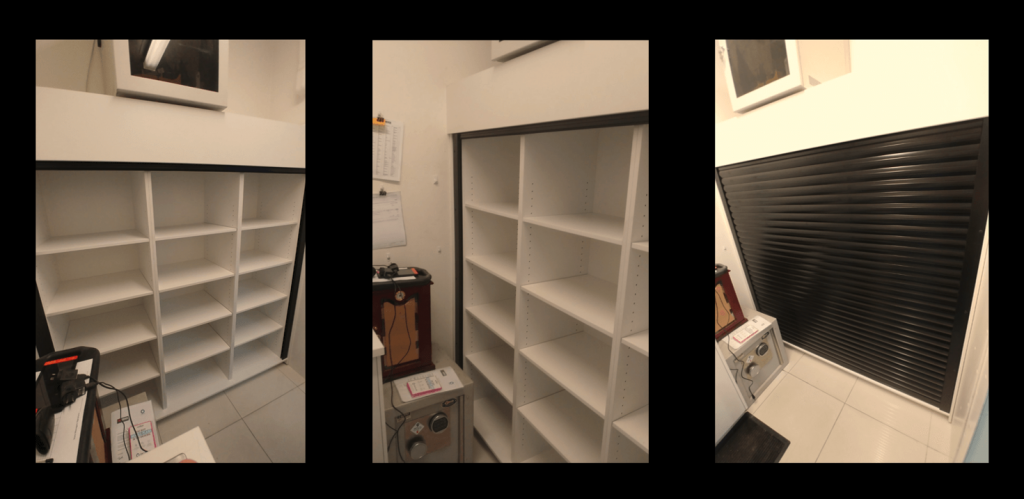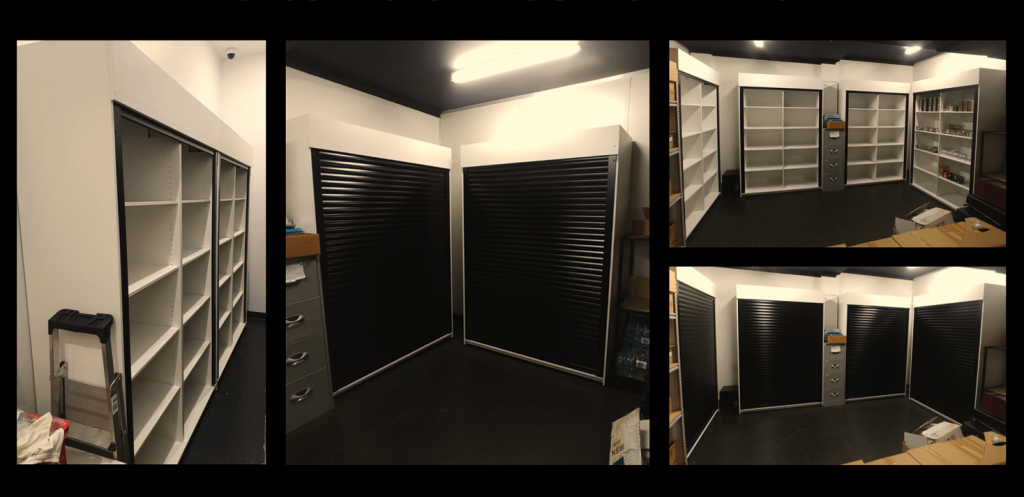 This tobacconist was burgled over night. As you
can see, the thieves failed to open the cigarette cabinets.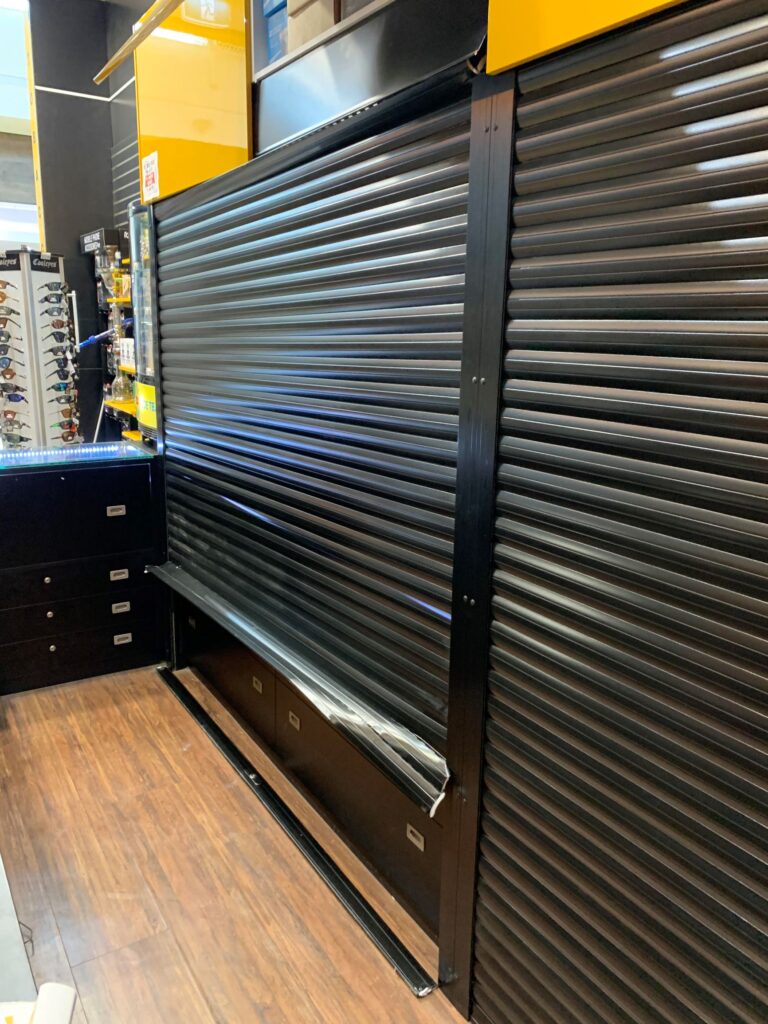 Cash safes
This is a simple option which most businesses
already have, but is yours fixed to the slab? This greatly reduces the
likelihood of it being stolen.
CCTV Cameras and Alarm Systems
Speak to us about installing or upgrading CCTV
and motion detection alarm systems.
Smoke screens, strobe lights and sonic force
Motion detected, the smoke screen can completely
blind burglars, with strobe lighting adding to the disorientation of intruders,
meaning they can't see anything in the store, and they may not be able to find
their way out.
Sonic force is a high tech sound barrier that
generates an intolerable spectrum of sound and then broadcasts it at an extreme
125dB. The protected area becomes instantly uninhabitable, forcing the intruder
to exit immediately.
Other security options:
Call us today to find out how we can secure your business.